Industry Impact: Trust and Transparency in Global Trade
Gurvinder Ahluwalia , IBM
April 18, 2017 | Business of Blockchain
From tracking diamonds to shipping containers, blockchain based initiatives are being tested in a number of industries around the world.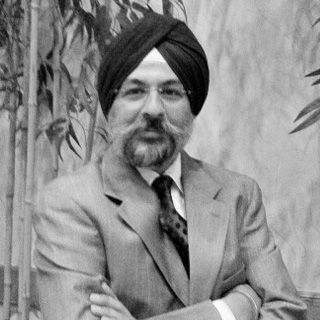 Gurvinder Ahluwalia , CTO, Technical Solutioning, IBM
Gurvinder Ahluwalia is the "Field" CTO for cloud computing across IBM's hardware, software, and service businesses for the U.S. market, covering around 70% of the company's cloud portfolio. He provides architecture leadership to solution, migrate, and integrate applications and edge devices for business enabled by cloud technology.
Based in Dallas, Guri is engaged in standards-related and open-source movements including OpenStack, CloudFoundry, NIST, and the Open Group. He hosts the Dallas developers Meetup on Cloud Foundry and Bluemix.
Topics
Business Impact
How technology advances are changing the economy and providing new opportunities in many industries.
Smartest Companies
The companies that best combine innovative technology with an effective business model.
Please enter your email address to view this free video.
We'd like to keep in touch about future MIT Technology Review initiatives and events.